About Us
A leading transcription and accessible formats provider.
With over 20+ years of experience of transcription work at the heart of our core service offering, All Formats is the perfect solution provider for any organisation to join forces with.
We can support your print production with a range of transcription and accessible format solutions that will widen your audience reach and improve the customer experience. All Formats is a commercial organisation made up of a dedicated and highly skilled team of professionals impassioned about the work we do and the sometimes life-changing results this work achieves.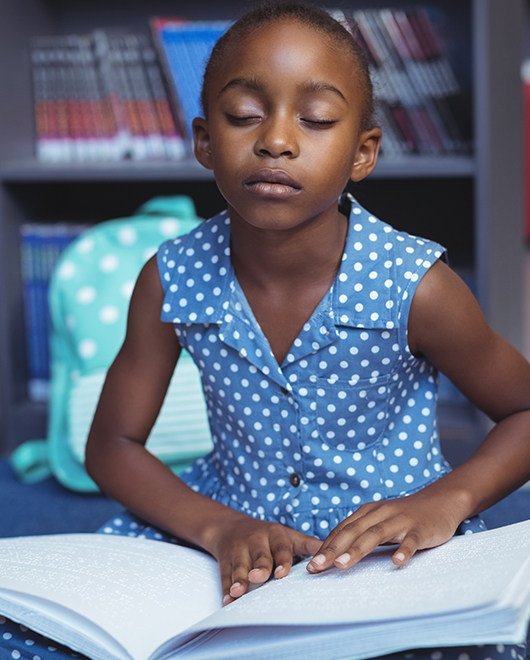 Our work is driven by the fundamental belief that everyone has a right to information and that all information is made accessible to all.
Did you know there are over 12 million disabled people living in the UK whose spending, along with that of their families, is an estimated £80 billion a year?*
* Source: Resources Survey
Every individual has equal rights to the same services and information, as per the Equality Act 2010, and All Formats is hoping to provide a core set of solutions for the print industry to ensure that this can be made possible. We offer tailored packages and unique solutions to suit your requirements, and that of your customers, as well as the assurance that we have been in this business for 20 years and are well-versed in producing high-quality, well-received solutions in braille, large print, audio and beyond.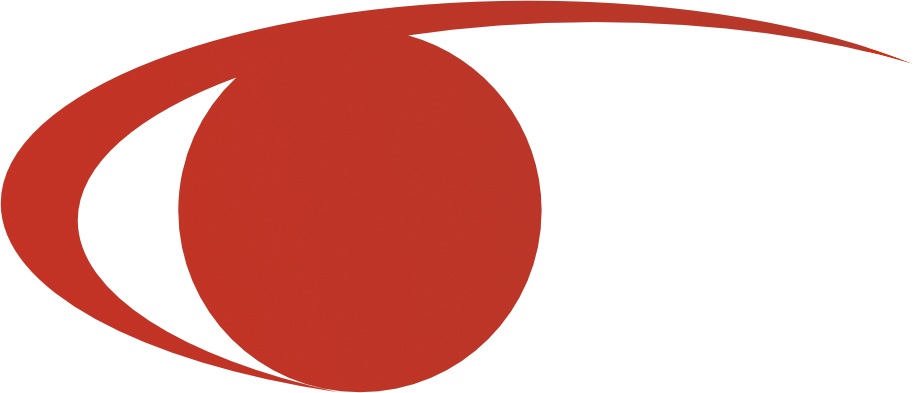 All Formats is delighted to have built up a strong, positive reputation, which is built on the great work of our expert team, and our links to Queen Alexandra College.
Birmingham-based QAC is a national residential College and charity that supports a diverse range of student abilities and needs. The College offers an innovative, holistic approach to learning and support. In addition to supporting people who have a visual impairment, QAC offers support and guidance for students with autistic spectrum conditions, those with moderate to severe learning difficulties, students with physical and other disabilities.
Our Accreditations
We take our position as a leading transcription service provider seriously, which is why we are always striving towards industry standards and recommendations. We are committed to continually improving our service and products, as well as expanding our format solutions as the sector demands.