Accessible Media
The Equality Act 2010 specifically identifies providing information in an accessible format as a reasonable adjustment expected of most organisations.
That's why you must choose a leading specialist you can trust to produce your content in one of our accessible formats - braille, large print, or audio. All Formats is one of the leading transcription services in the UK, a commercial organisation offering professional services to the highest standards, and we offer some of the most robust SLAs in the marketplace.
Braille
We offer braille single-sided, interpoint, A4, as well as offering a range of binding options, all to industry-standard guidelines as a minimum.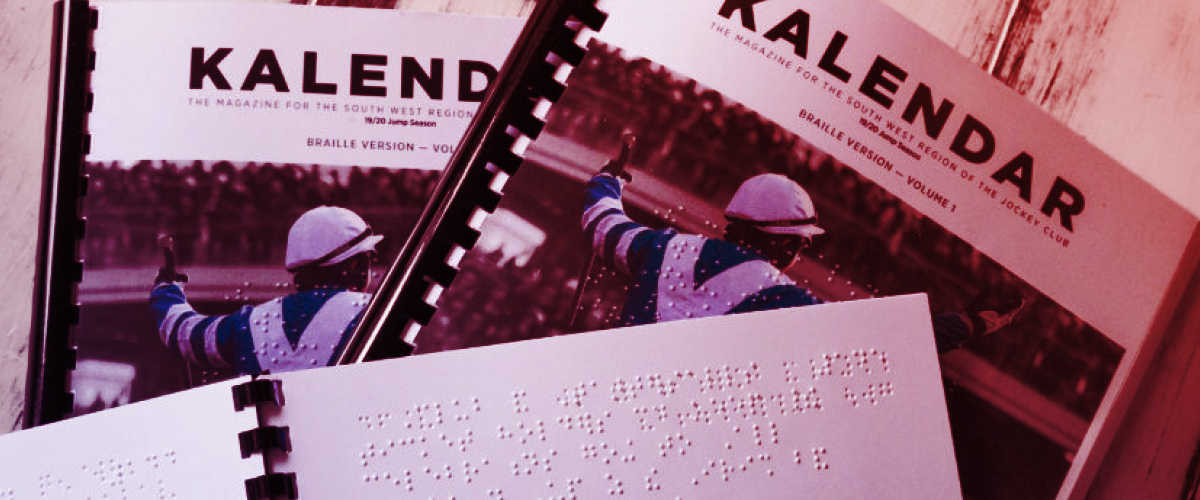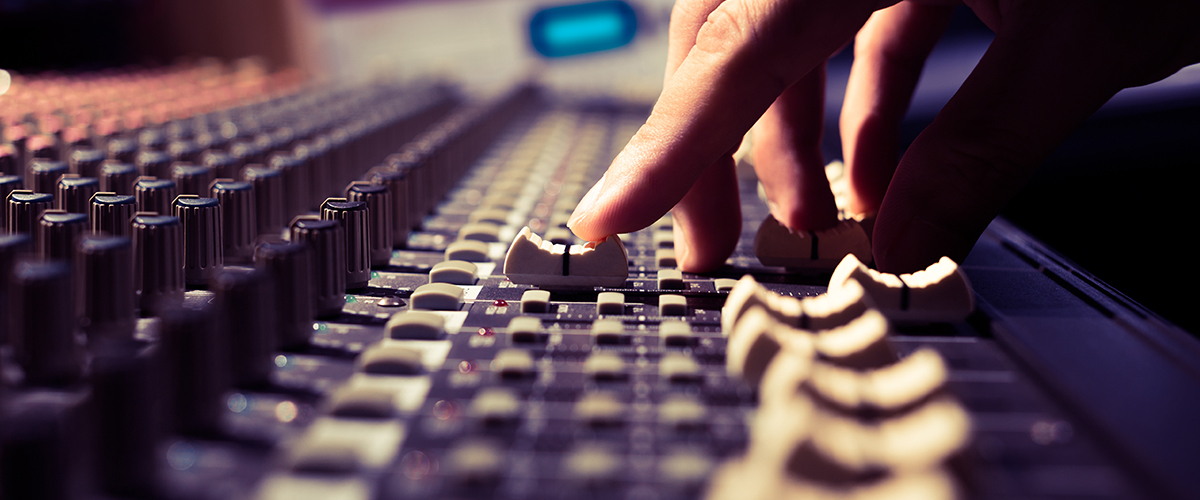 Audio
We produce audio transcriptions in a synthetic or human voice and can deliver your file either electronically or on the media of your choice, such as CD.
Large Print
We offer fast, accurate, ease-ofaccess large print formats, designed to industry-standard guidelines to be easily readable for your customers.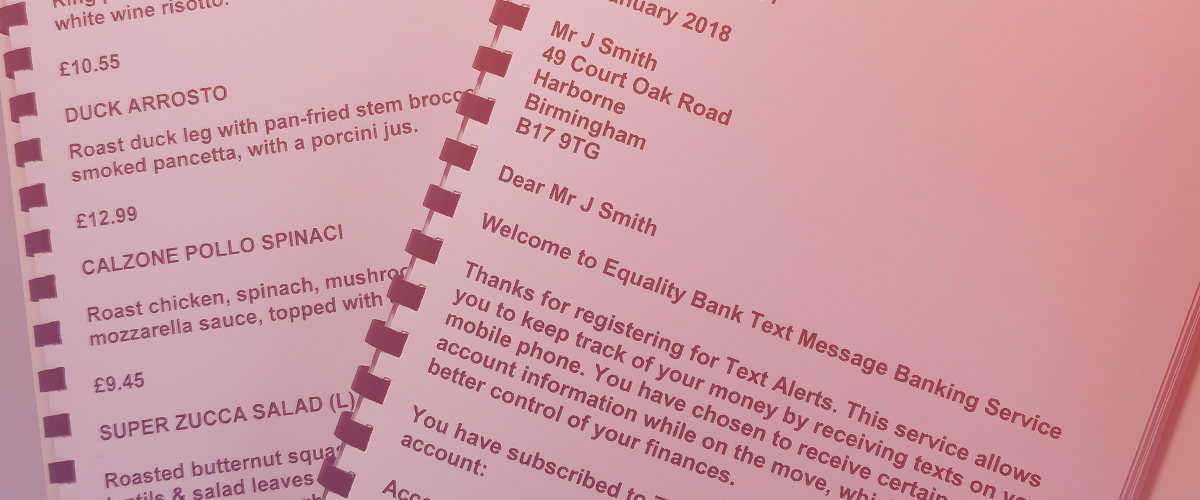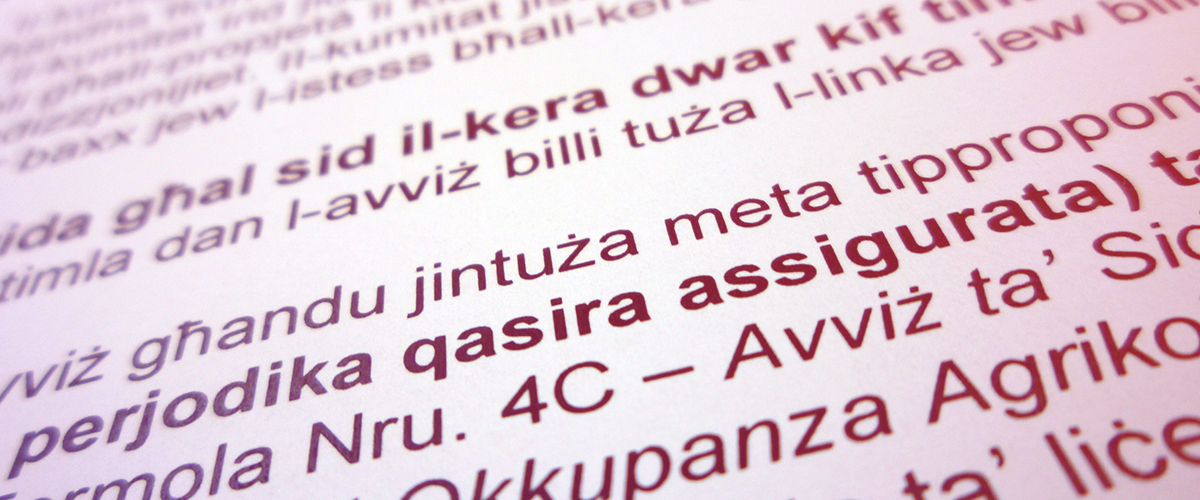 Other Services
With professional partnerships across numerous fields, we can offer foreign language production, BSL and subtitled video productions, and more.